Swiss Digital Health gives the opportunity to discover international trends, new technologies, practical solutions and best practices currently used in the eHealth domain.
Discover our initiatives to explore the latest trends and expand your networks by meeting key digital health stakeholders.
Learn more
Swiss Digital Health aims to improve the healthcare system by connecting healthcare professionals with developers, designers, innovators and entrepreneurs to develop solutions for meeting healthcare needs
Learn more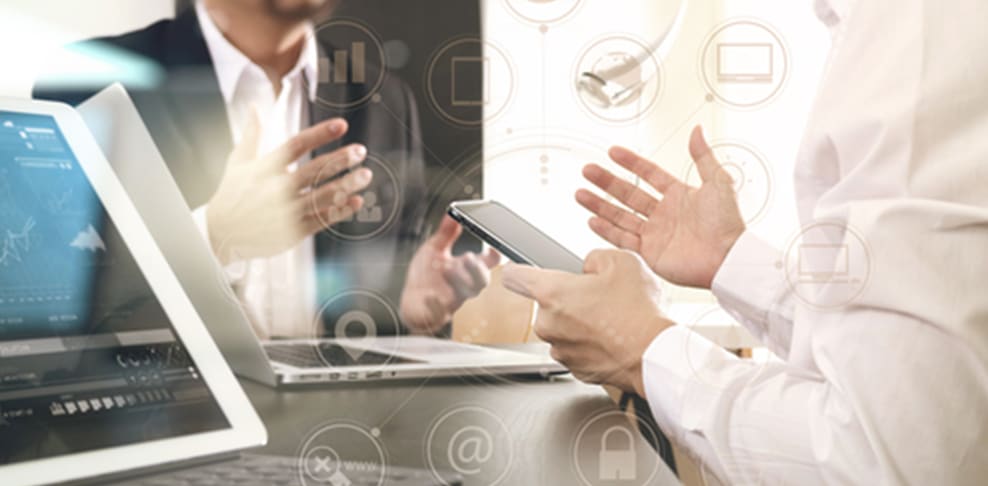 Swiss Digital Health runs intensive accelerator programs for early- and growth-stage digital health companies developing cutting edge IT solutions for improving the healthcare system.
These programs intend to meet business goals: acquiring first customers, crafting marketing and sales messaging, refining a sales or investors pitch, and fundraising. By interacting with the digital health ecosystem, we speed up the product-market fit.
Learn more
DIGITAL HEALTH WEEK OVERVIEW
Subscribe to the Swiss Digital Health Weekly!
nudecams hd